D E S I G N  O P P O R T U N I T Y
Use EGD strategies to design and promote an art experience.
T H E  P R O B L E M
Really Big Street Art.
The Wynwood Walls in Miami, Florida is a large stock of abandoned warehouses famous for its outdoor art exhibits and high-society events. It is designed to showcase work by such artists as Tristan Eaton, who's world famous large-scale murals are meticulously spray painted collages of pop imagery mixed with graffiti vernacular.
Tony Goldman, the renowned placemaker, once said, "the Wynwood's large stock of warehouse buildings, all with no windows, [are] my giant canvases to bring to them the greatest street art ever seen in one place."
How can EGD tell a compelling Miami street art story?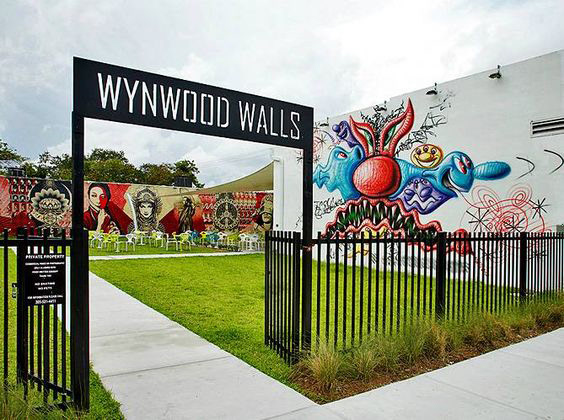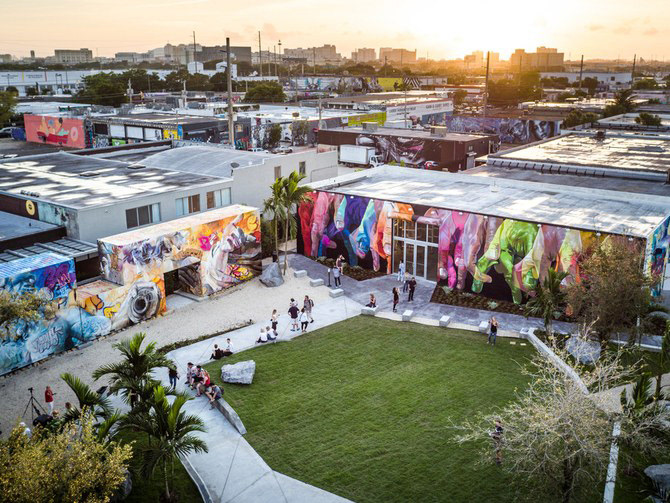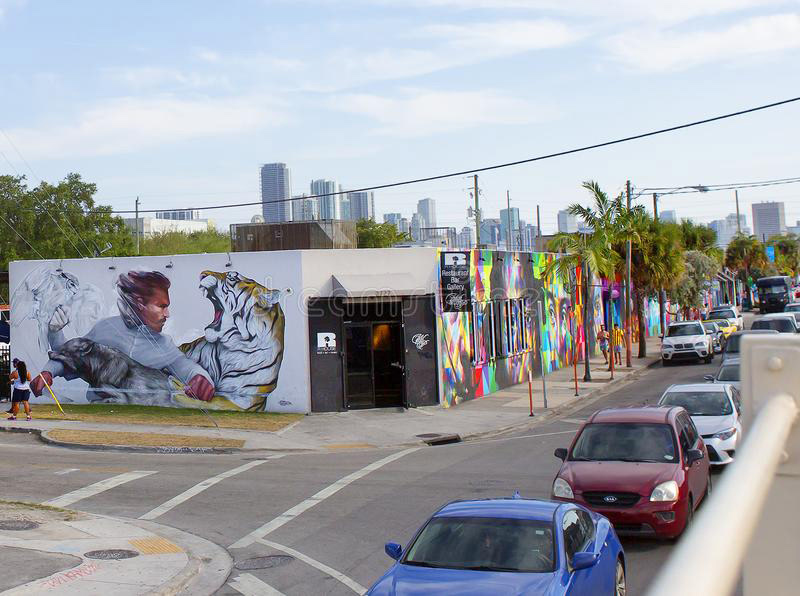 Know the space
Become intimate with the venue and understand its history and value.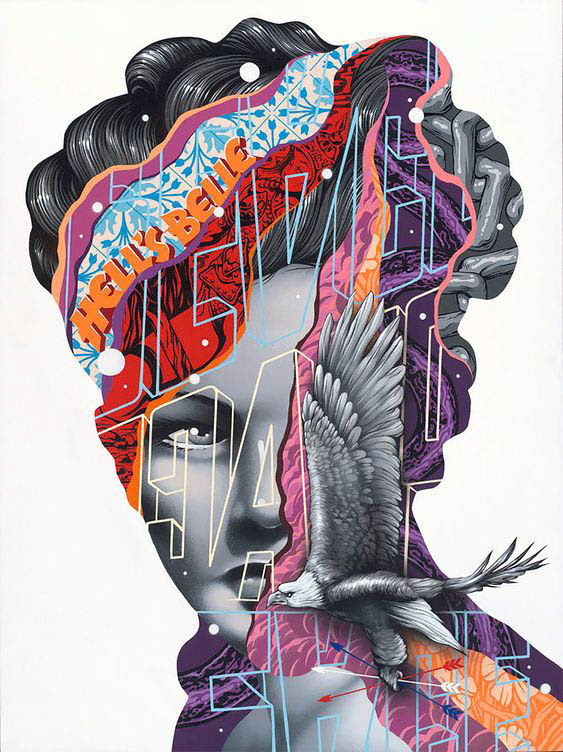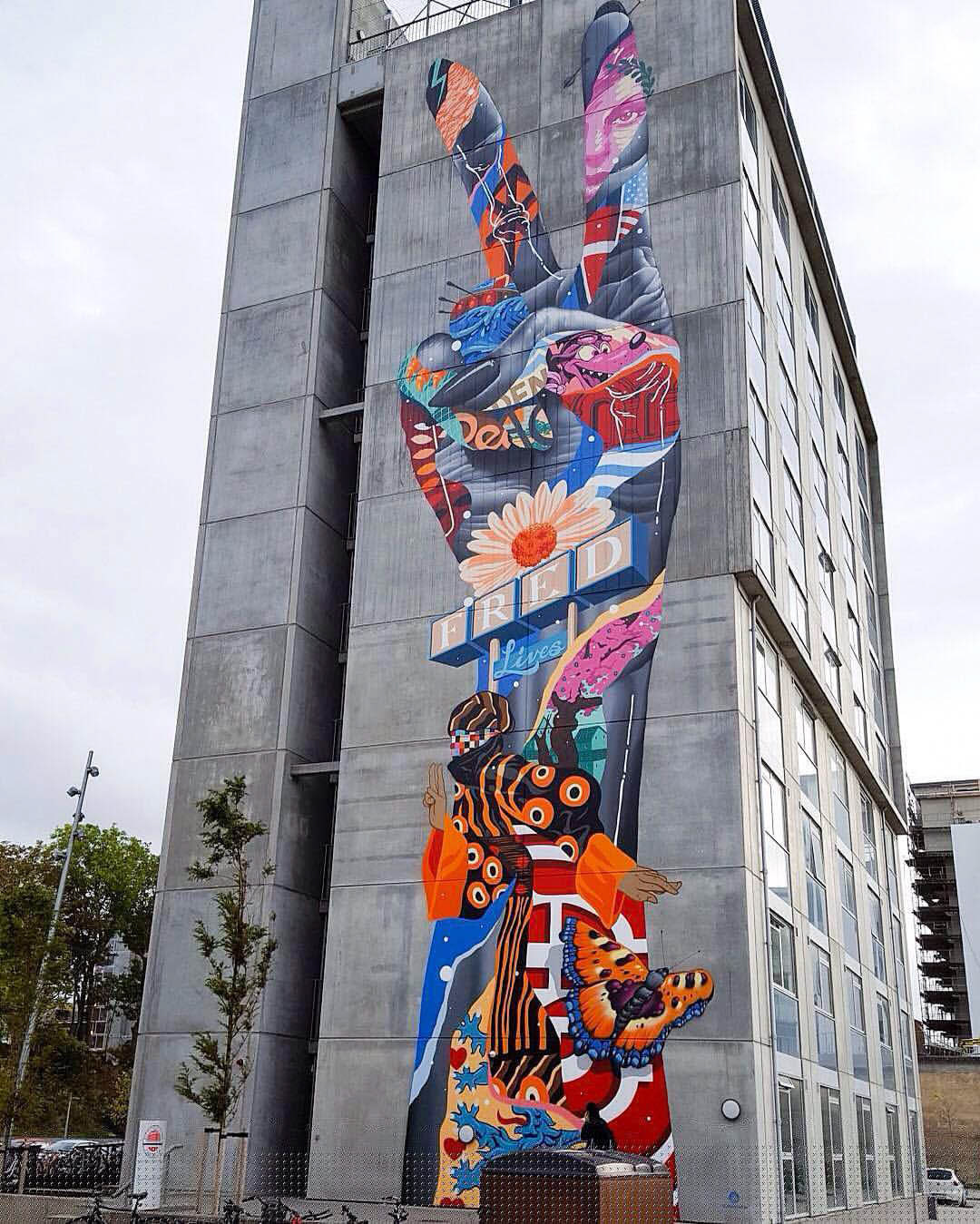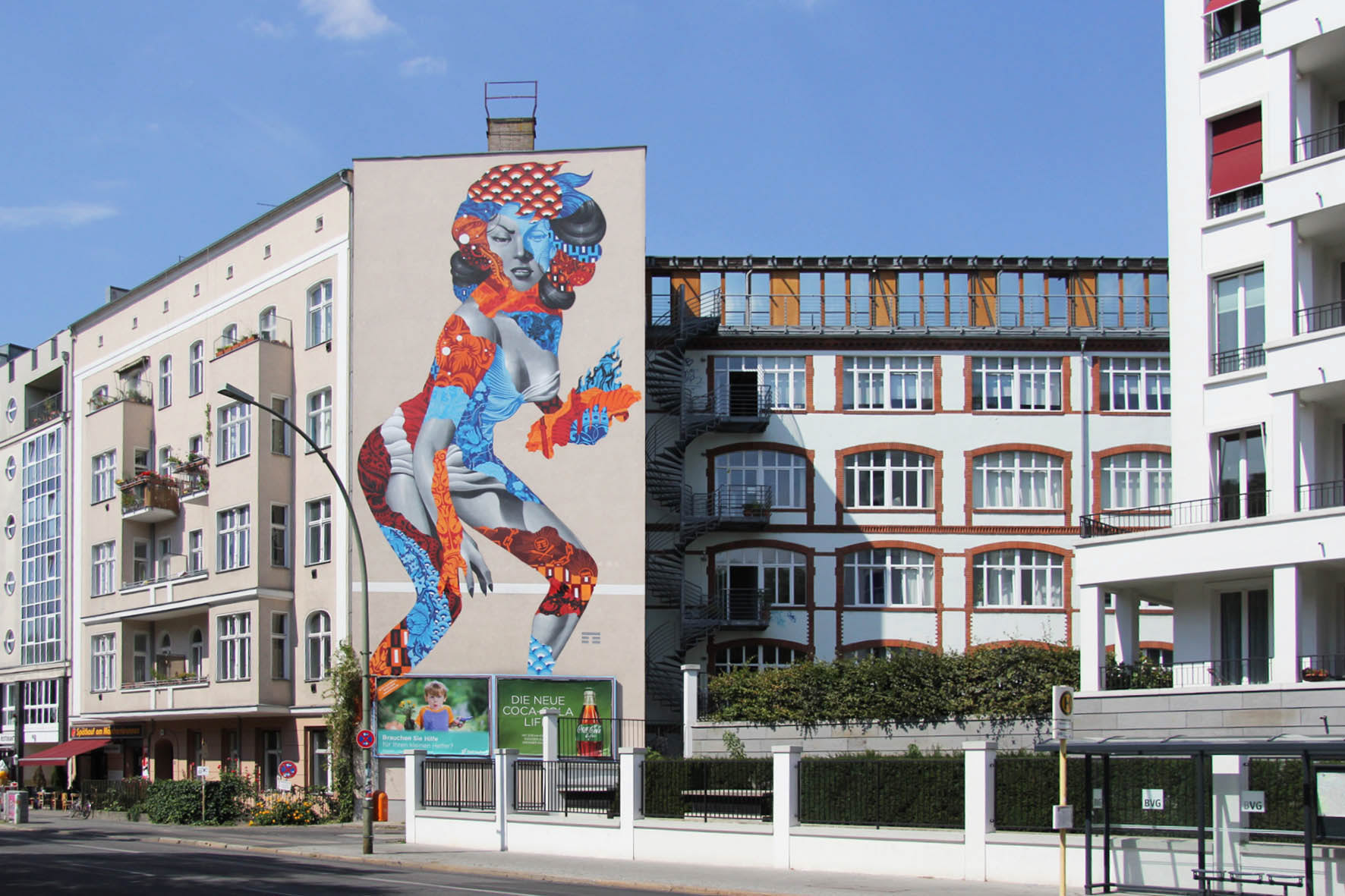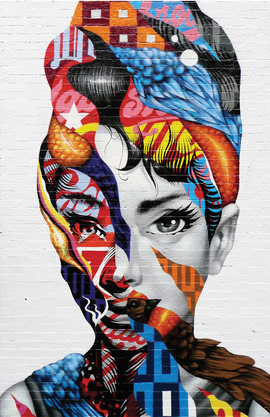 Understand the art
Explore the art's own quality, and why the artist's work is being exhibited at the venue.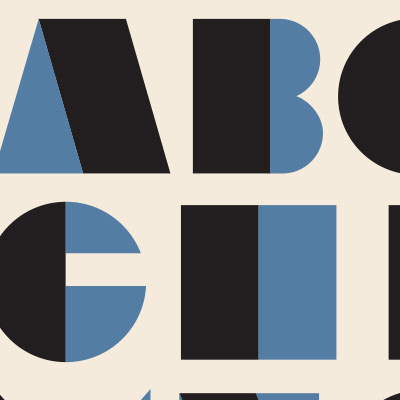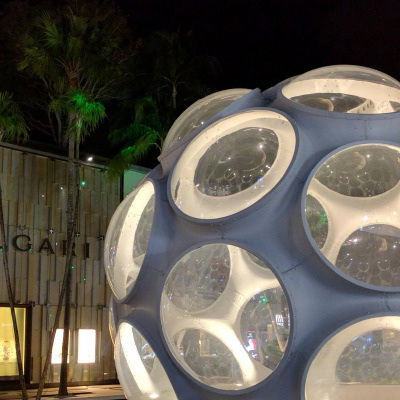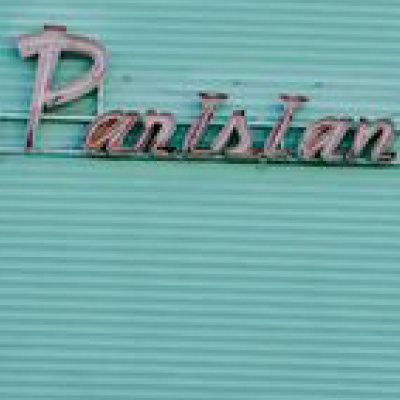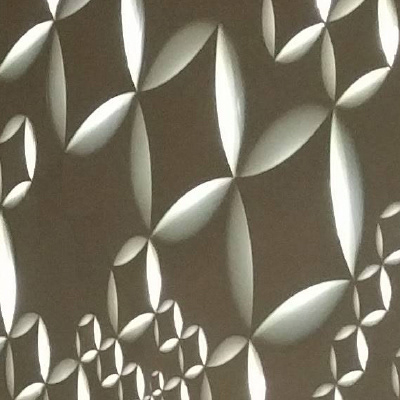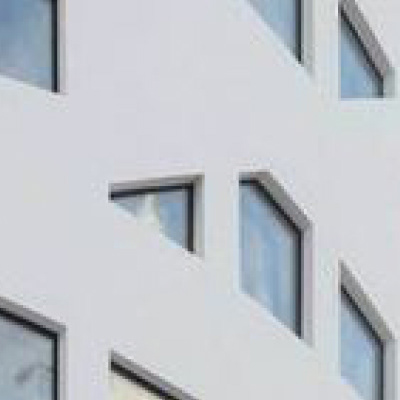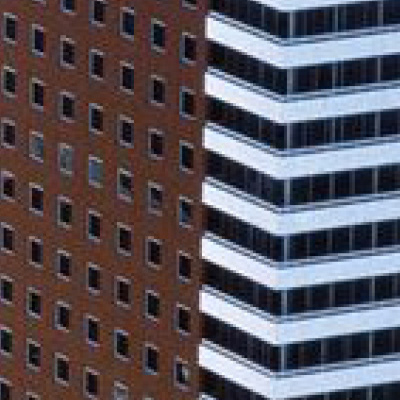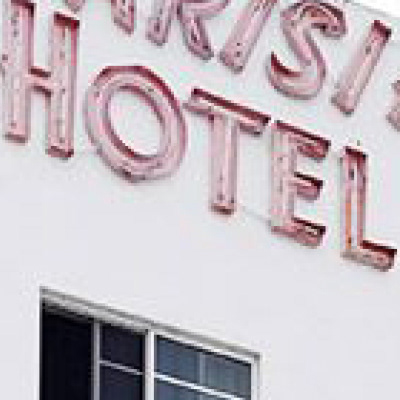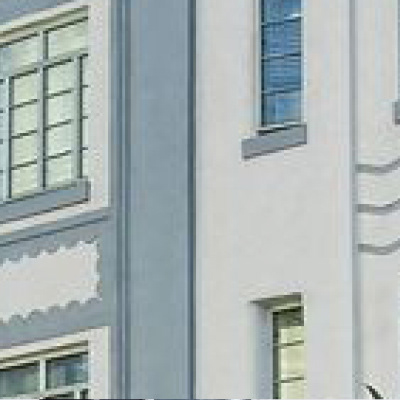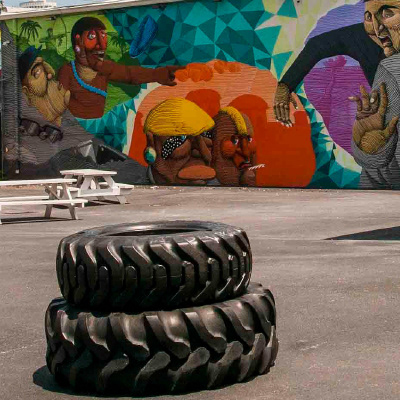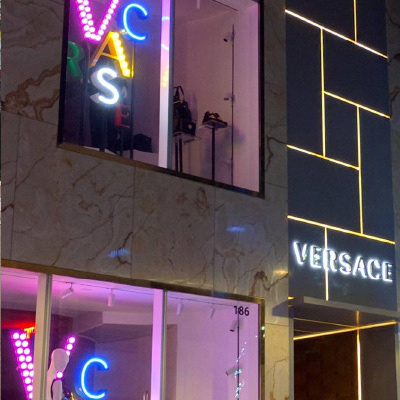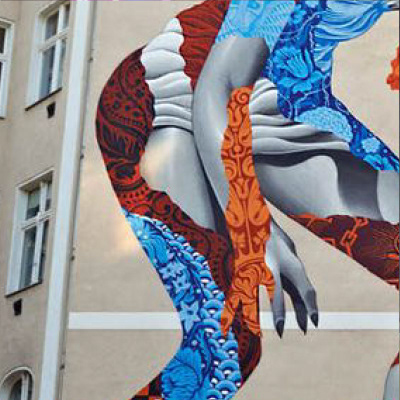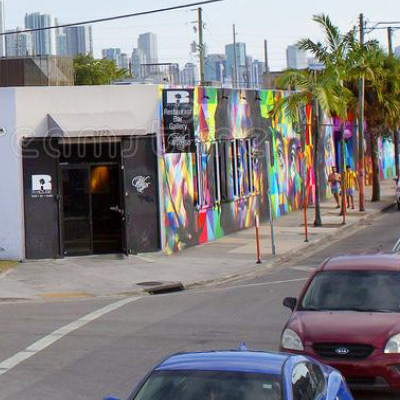 Build a common visual language
Compile inspiration drawn from the host community, the venue and the artist's work.
Prepare a palette
A relevant and standardized visual palette promotes understanding, and increases retention.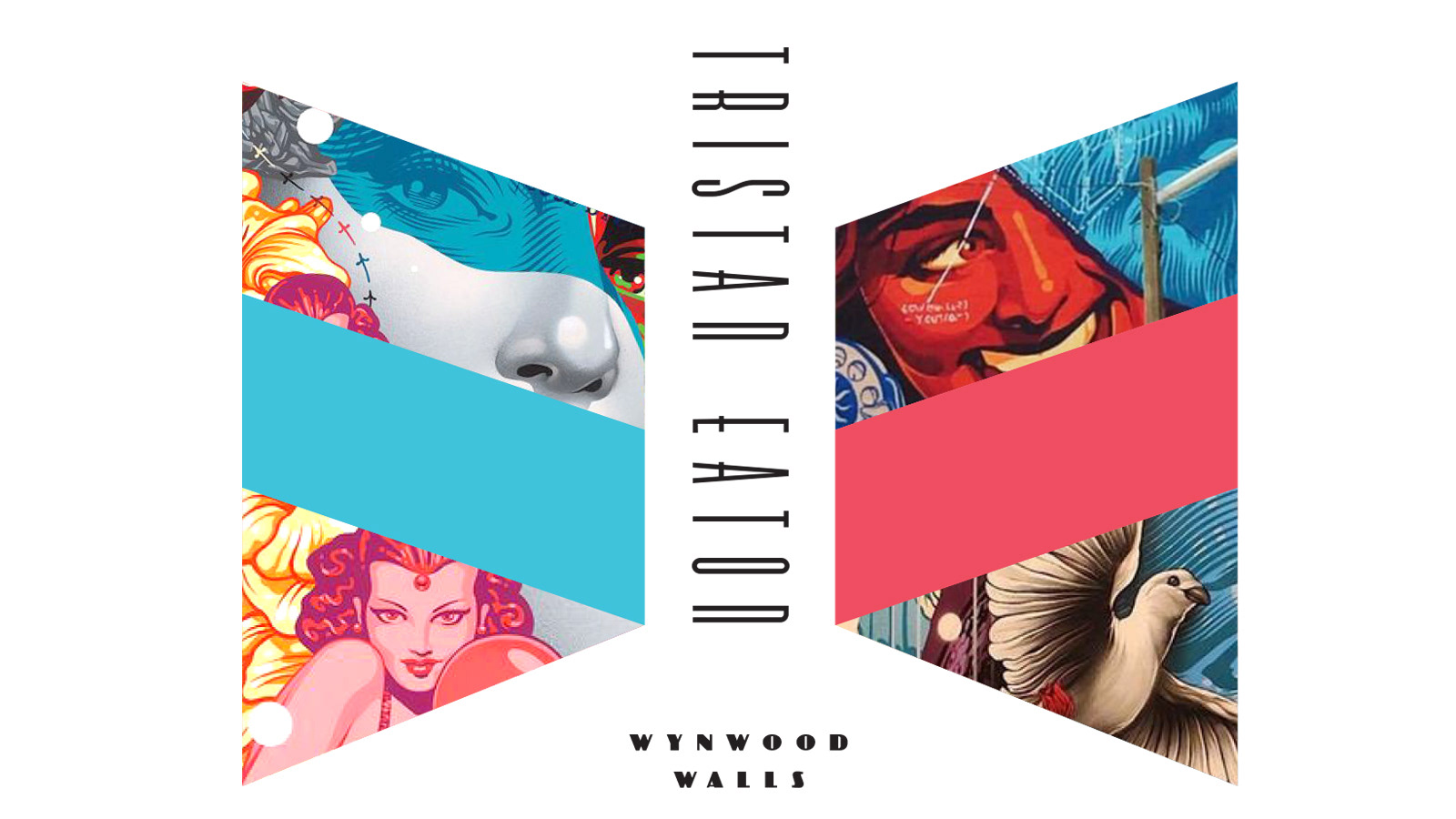 Build a strong identity
An exhibit logo combines elements that reflect the value and excitement of the event while capturing the uniqueness of the location.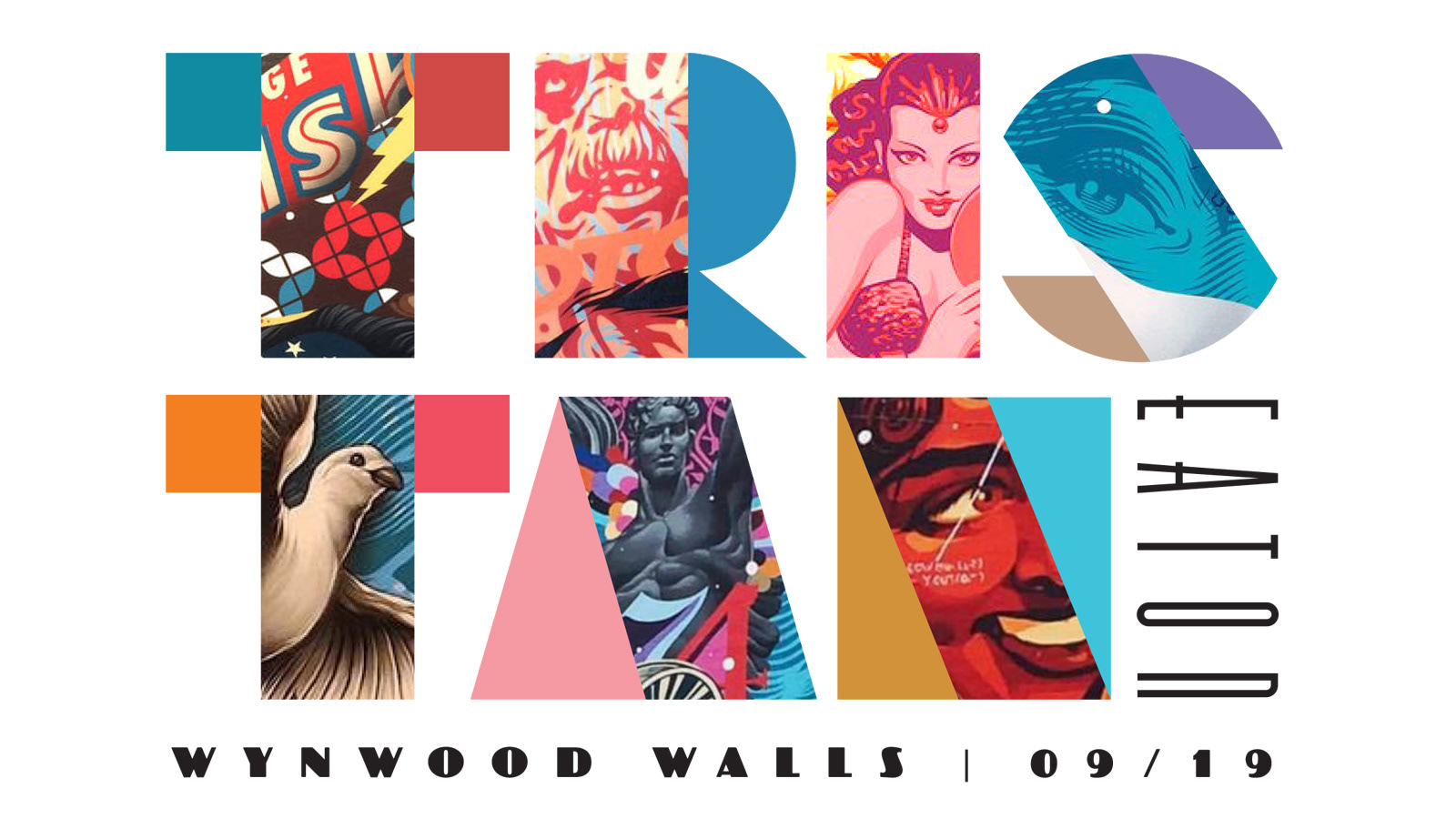 Promote with ease and simplicity
A second teaser identity adds flexibility and increases promotion opportunities.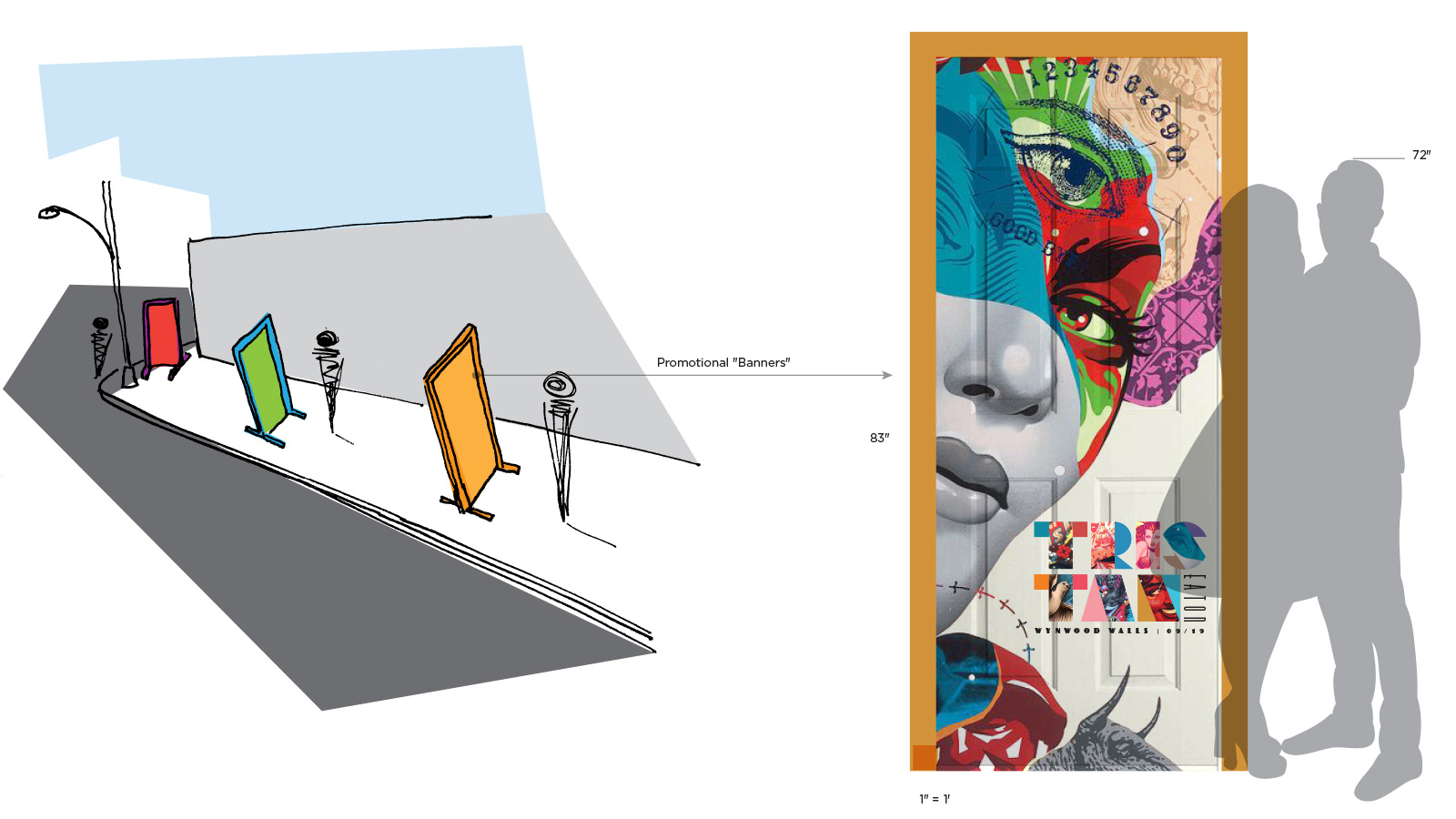 Street art promotion belongs at street-level
Unique banner design such as printed framed doors serve as an alternative to the expected, and activate under-utilized public space.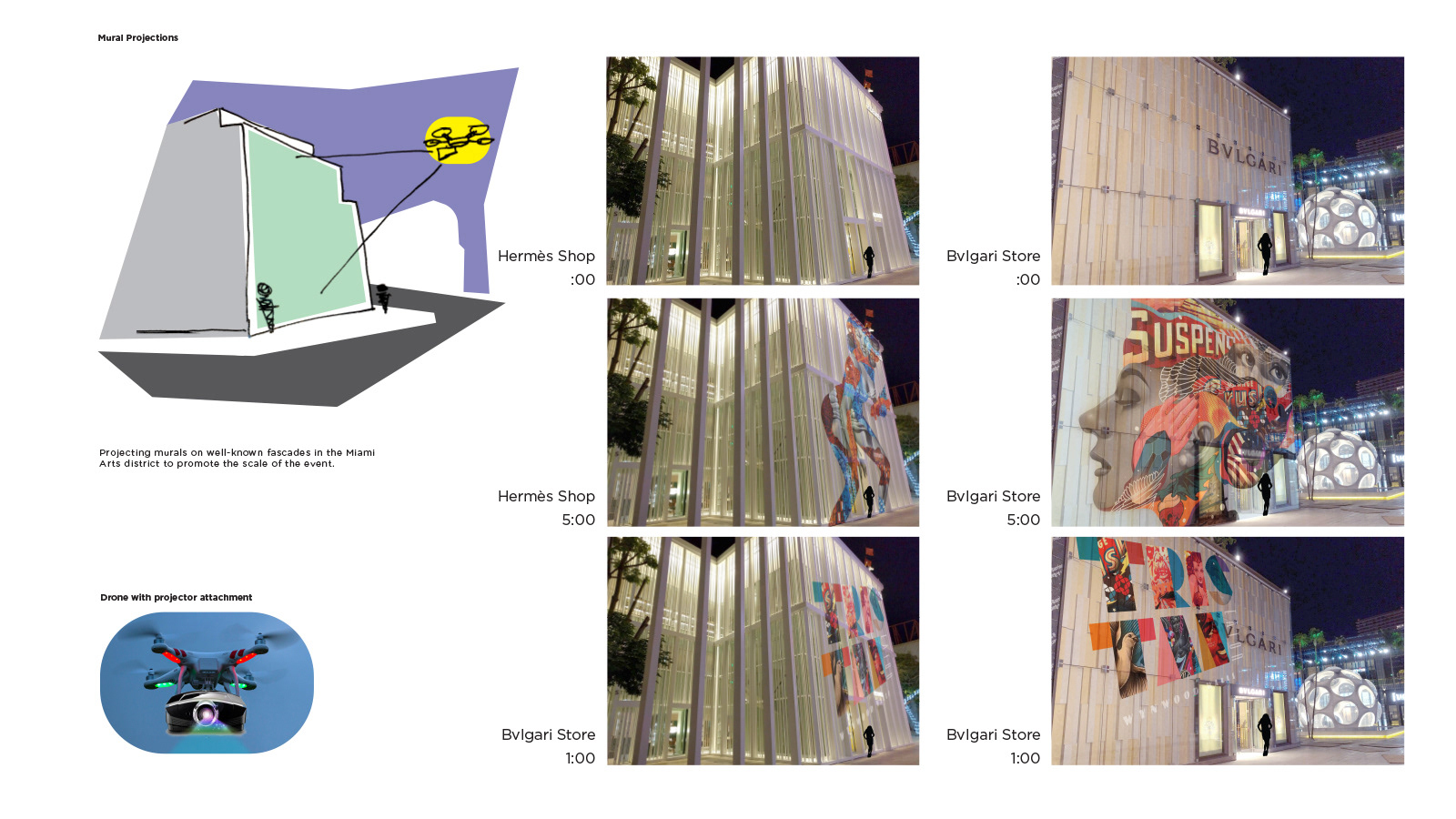 Promote day and night
Find simple and non-invasive ways to promote the event in popular public areas, and communicate the value and excitement of the exhibit.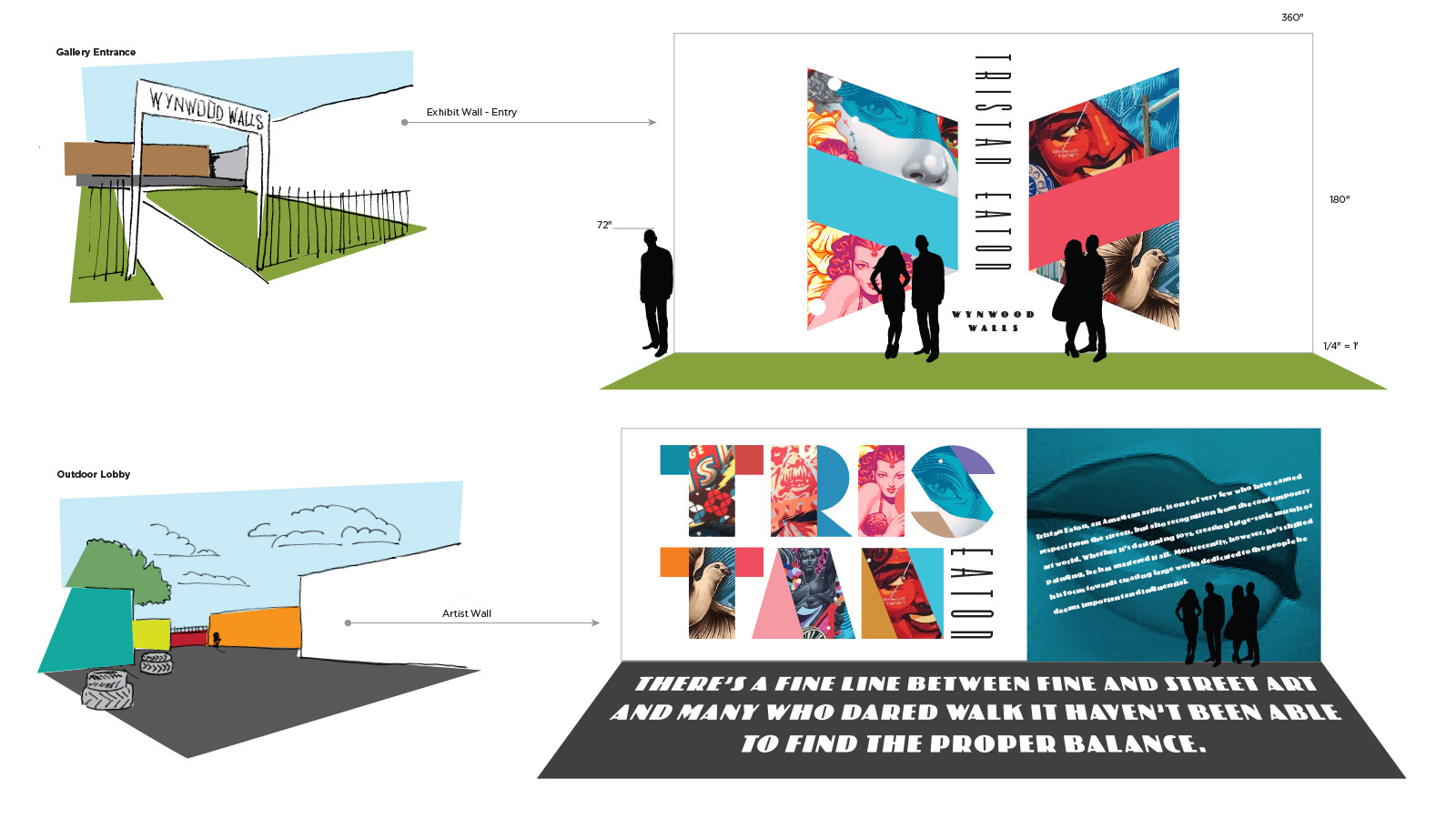 Make interesting places
Prominent spaces at the event offer placemaking opportunities. Compelling EGD communicates and builds anticipation where people gather to share the moment.
D E S I G N  S O L U T I O N
Experiential graphic design (EGD) strategies are applied to promote Tristan Eaton's work at the Wynwood Walls. The final design execution tells an interesting art story with a Miami backdrop. It communicates how Eaton appreciates tradition as much as he seeks to break boundaries and how he should prepare for giant a Miami welcome.