O P P O R T U N I T Y
Redesign an existing book. Explore the content and reexamine the context, while reimagining the format.
Ice Age, Meet Climate Change
The grade-school book, 
All About the Ice Age
,
 by Patricia Lauber takes a look at global warming at the end of the last Ice Age through the lens of 1959 scientific theory. That era's understanding of climate change presents theories of the human impact that are being proven today.
How can an old book about the Ice Age explain today's climate change?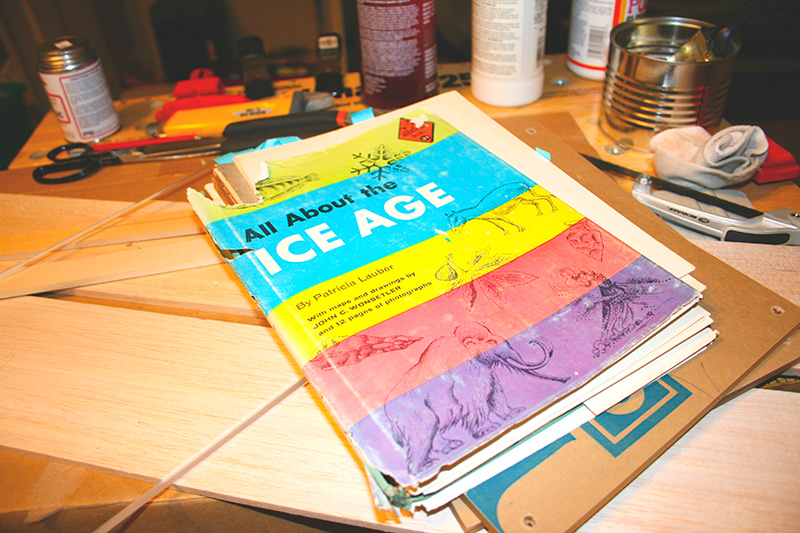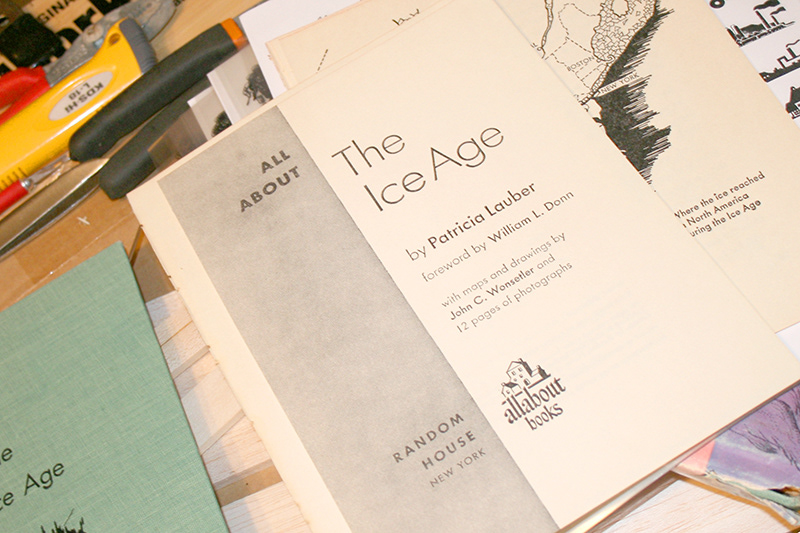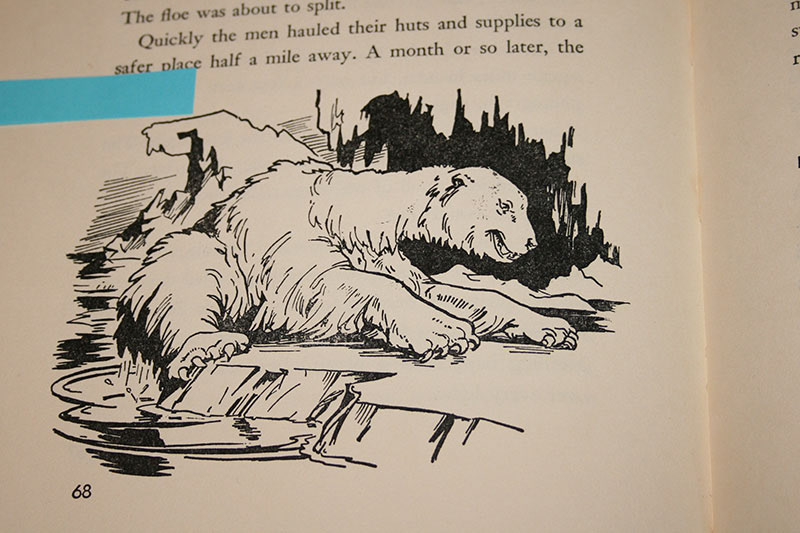 Break the book
Deconstruct the original book and find communicative opportunities.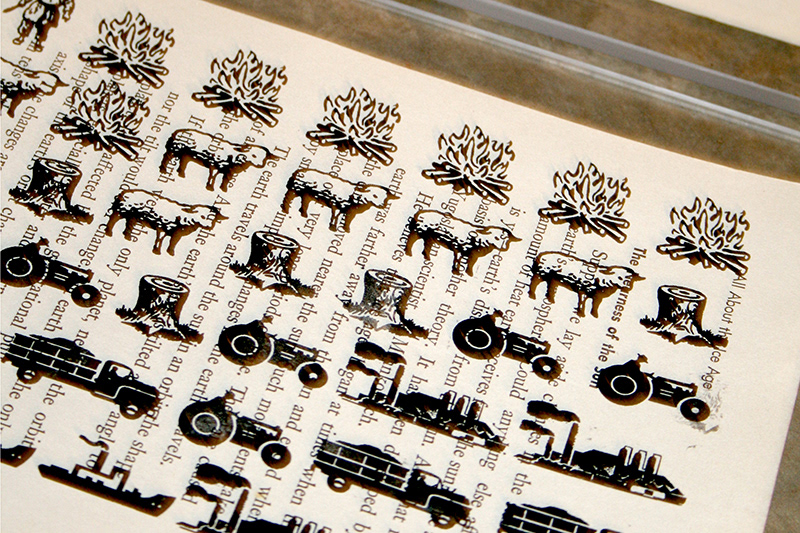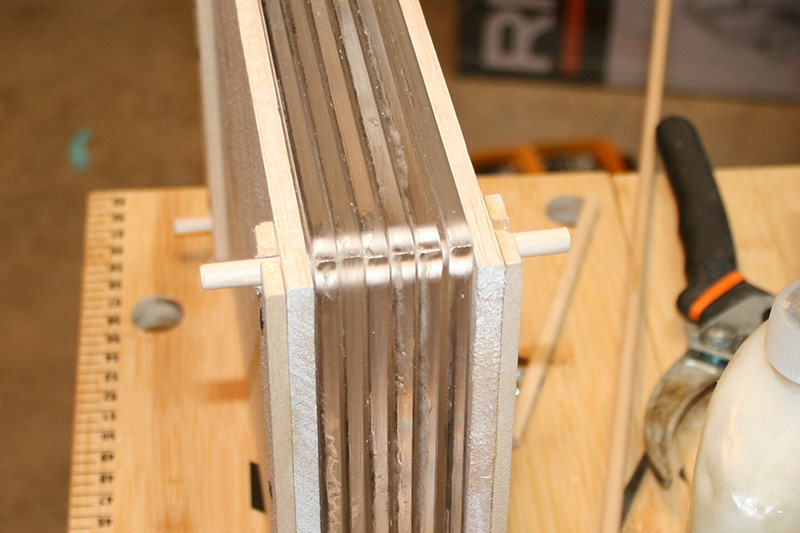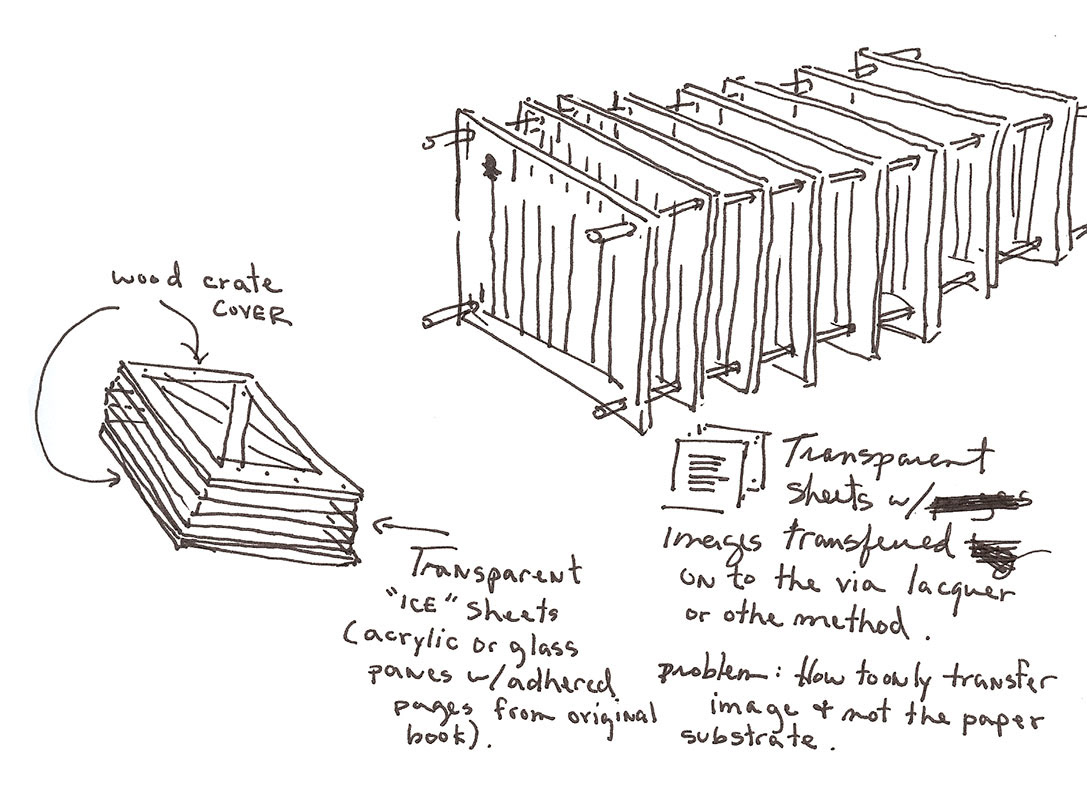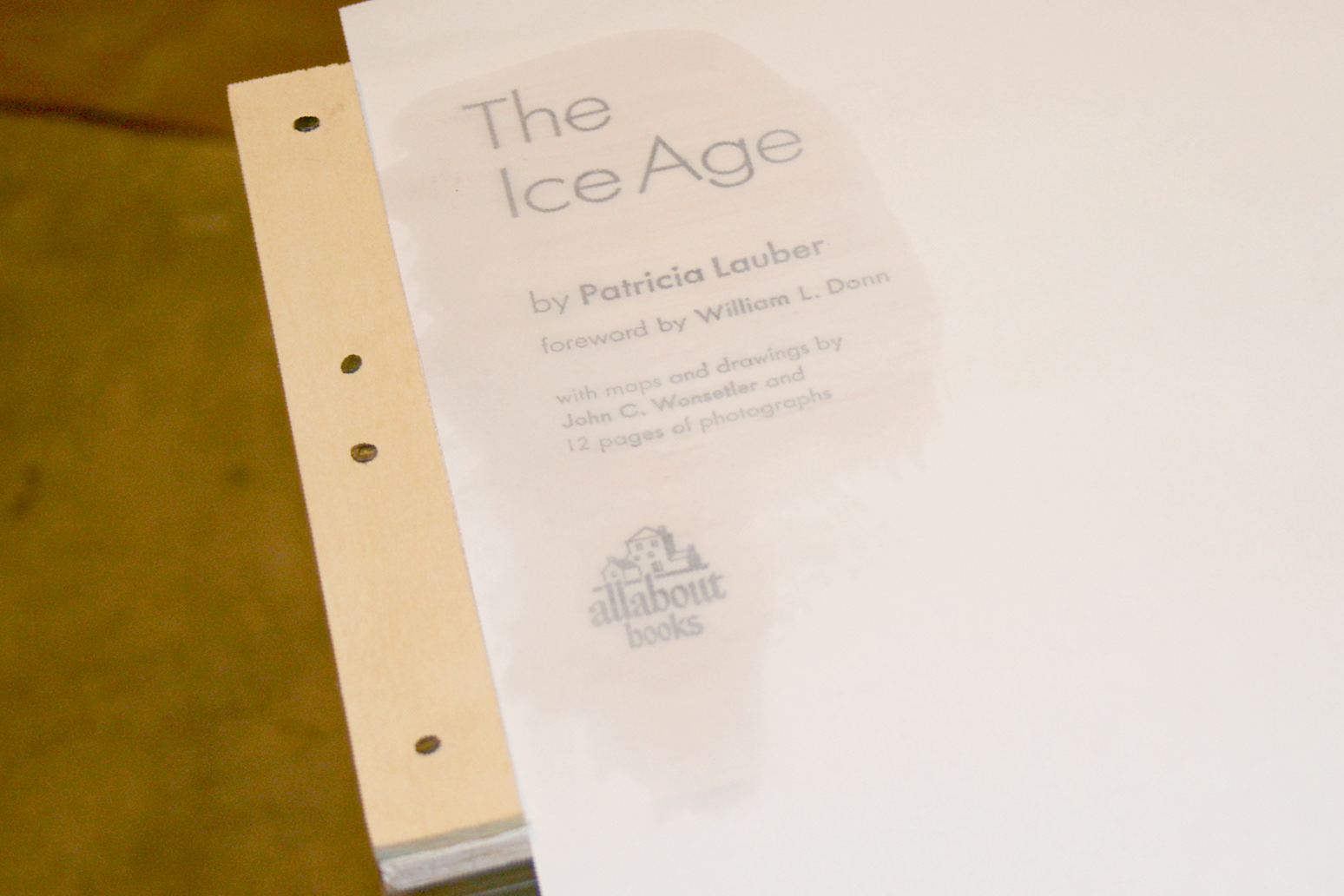 Reimagine the book
Mine for images to explore the original story and add content to update the context.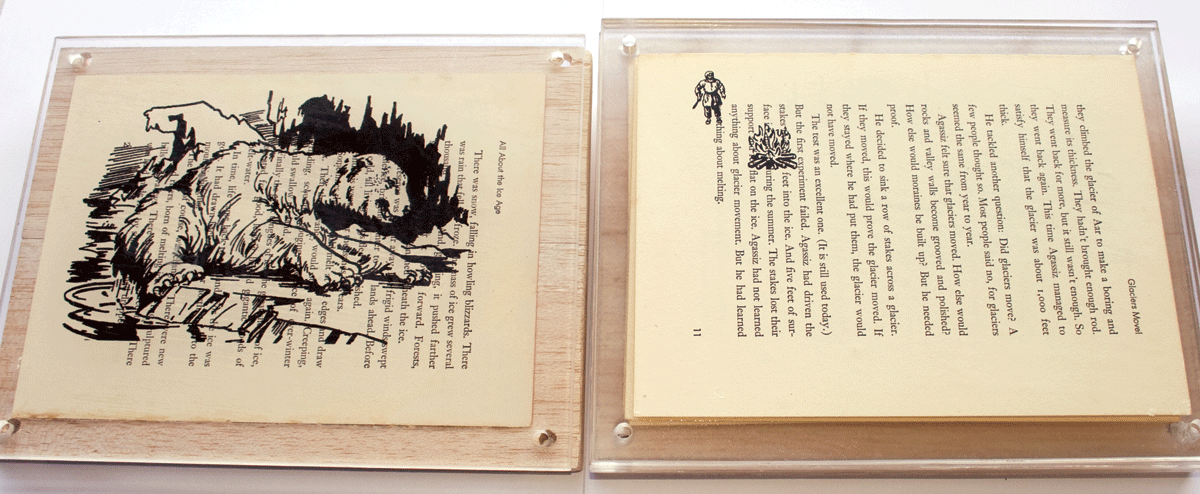 Retell the story
Guide the reader through a visual narrative that tells a new story.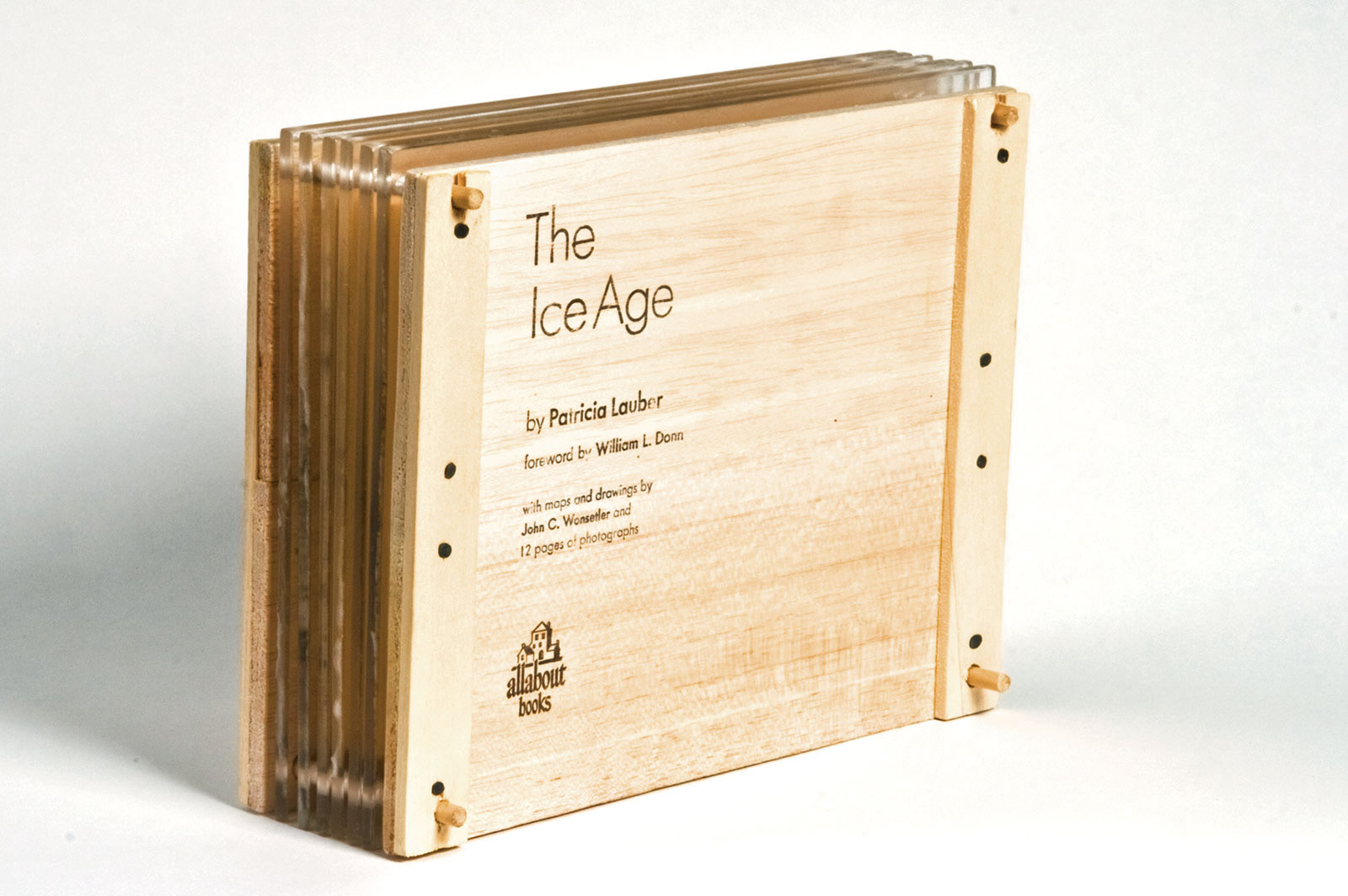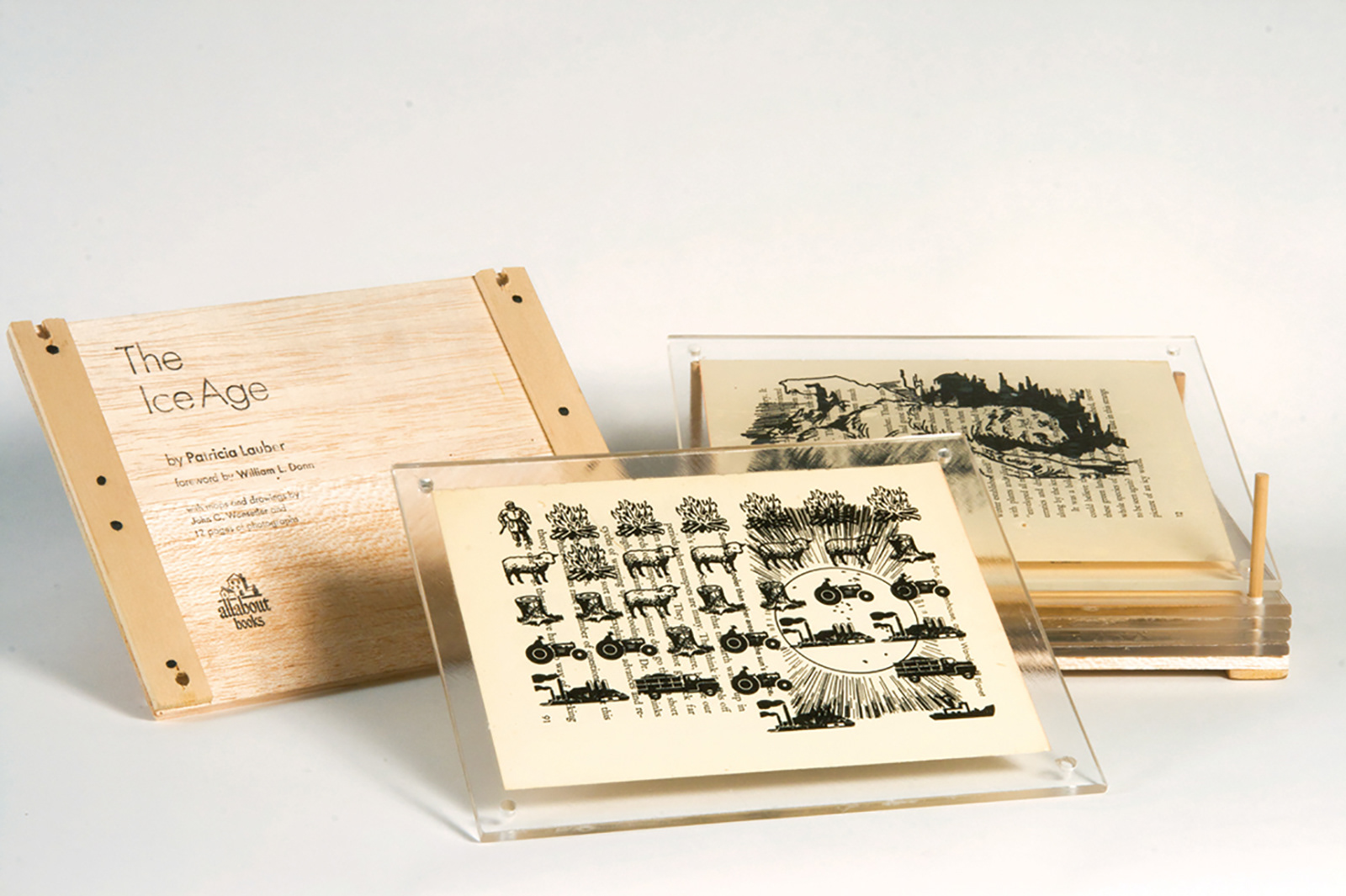 D E S I G N  S O L U T I O N
The Ice Age: Ice Crate
is a new edition of the original publication as an experimental book. It recounts the ongoing impact of human industrialization on the Earth's climate over time. The book's new form reflects the revised context with a nod to past polar expeditions.