D E S I G N  O P P O R T U N I T Y
Use EGD strategies to redesign a restaurant experience.
T H E  P R O B L E M
Feel Puro San Anto Joy.
Maria's Cafe is local, beloved, and "Real y True" to San Antonio's Tejano roots. It operates out of a small, modest building in the Southtown area. This family-owned restaurant is a beacon of Texas Mexican culture. It has been serving traditional, centuries-old, home-style soul food since 1987, and is as close to local flavor that a restaurant can get. It even looks and feels like your abuelita's kitchen.
Their customer service is superb and their slogan is, "If you don't see it on the menu, we'll make it for you". But, the growing number of make-shift menu boards presents a usability challenge for the uninitiated.
How can EGD improve the experience, and capture heritage without losing soul?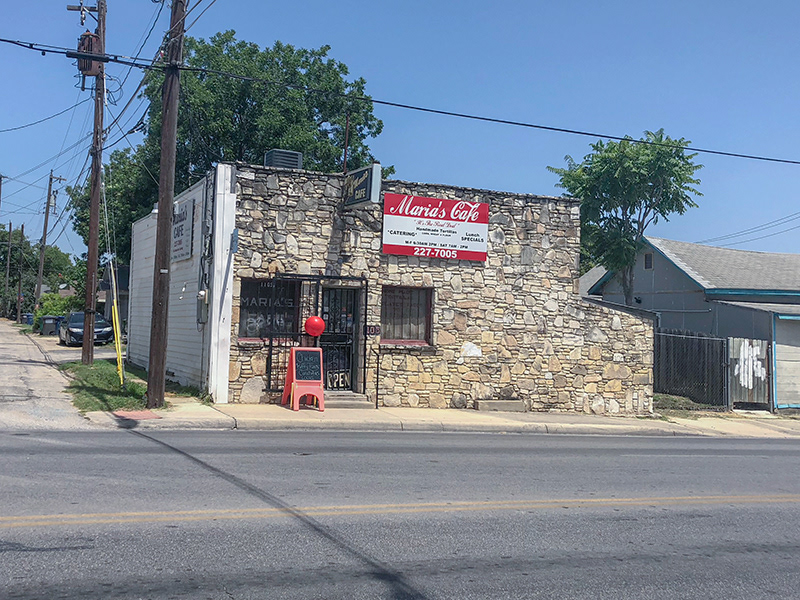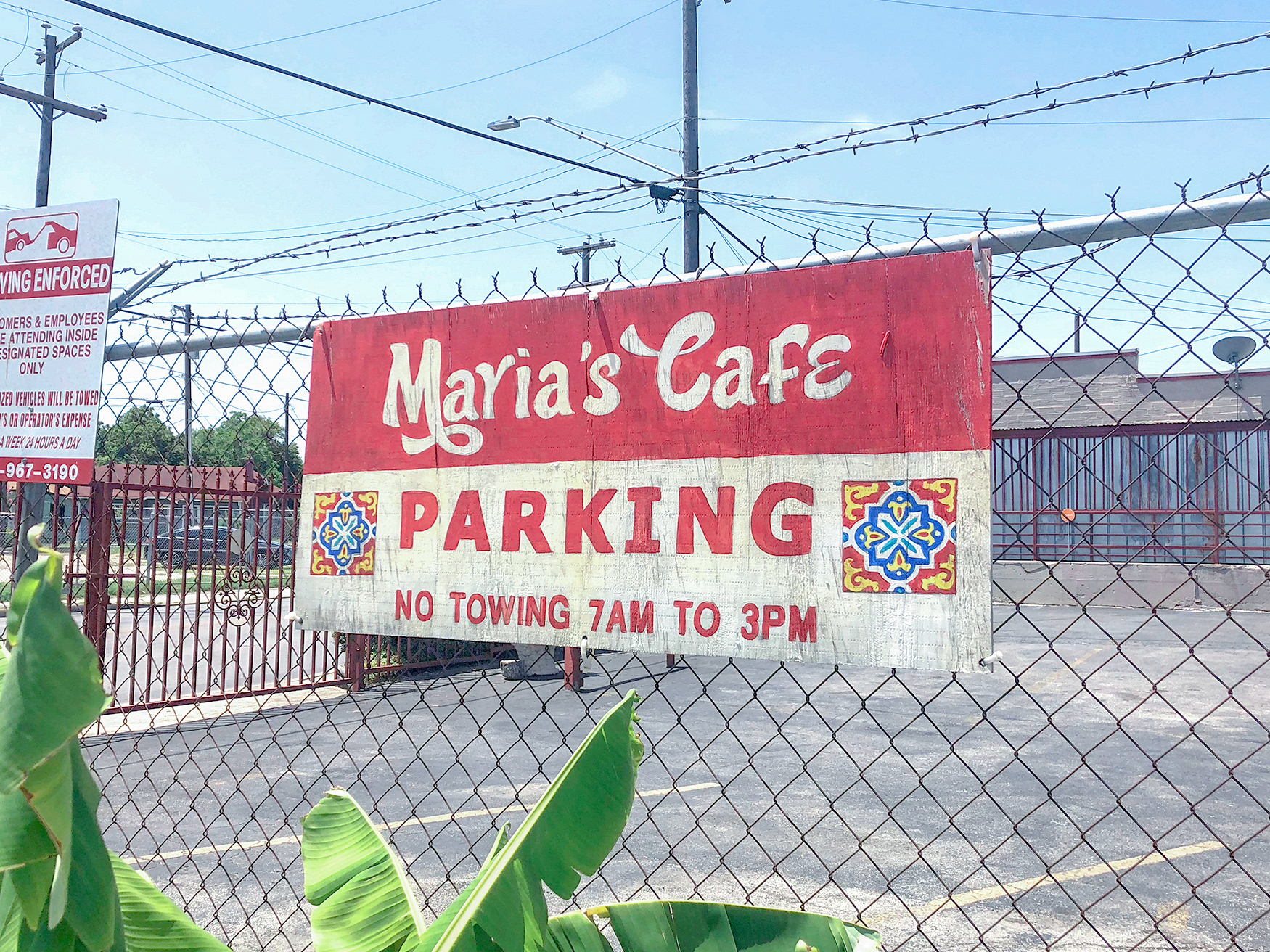 Know the place
Get to know the history of the location to find opportunities that support the brand promise.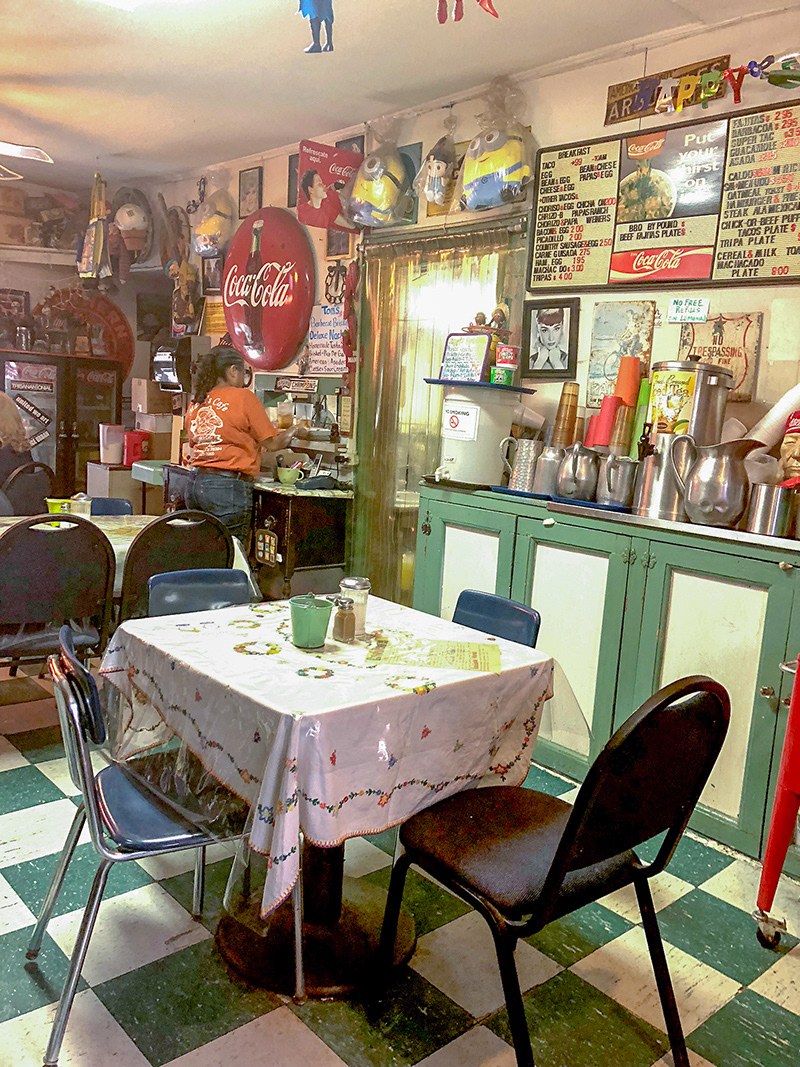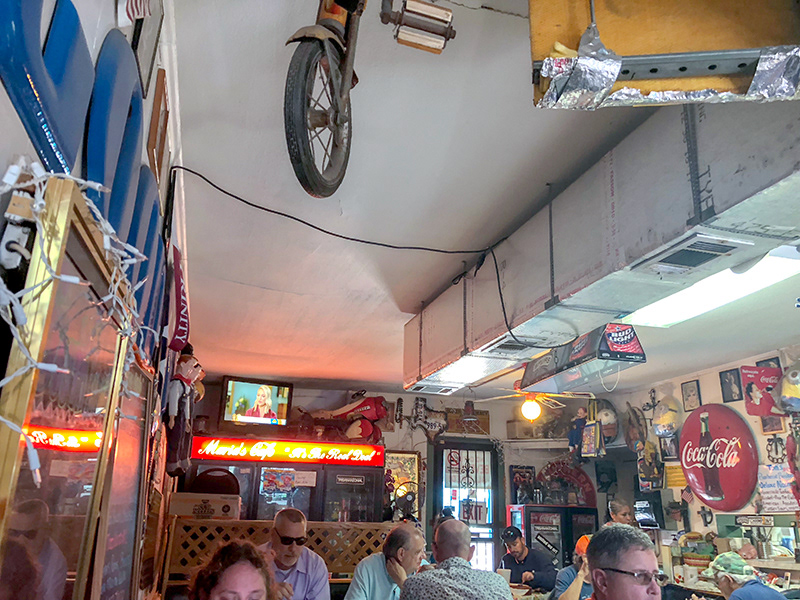 Know the space
Find the logic the family business operates under, and use it.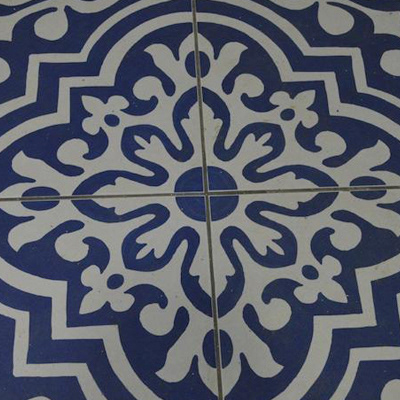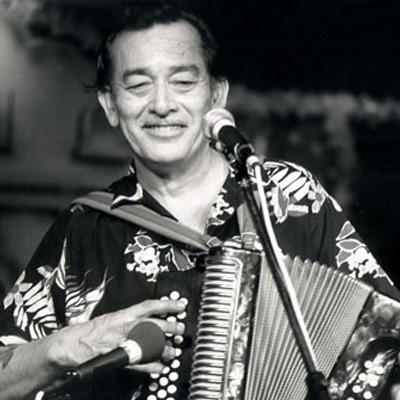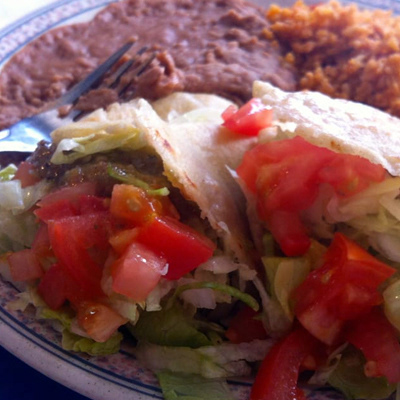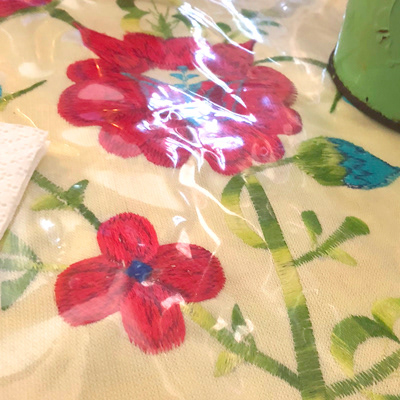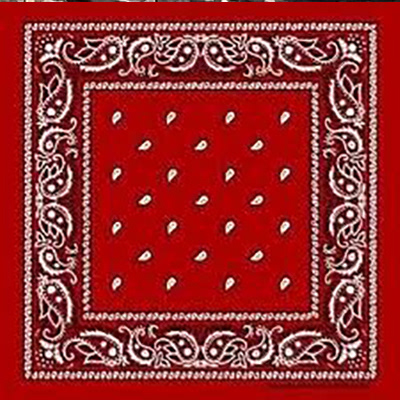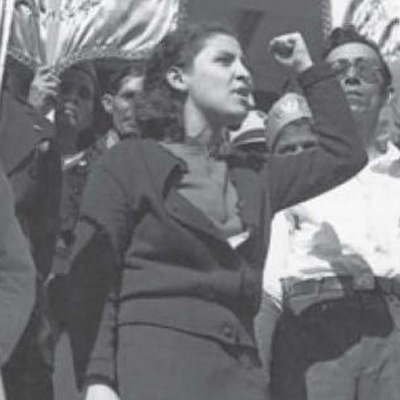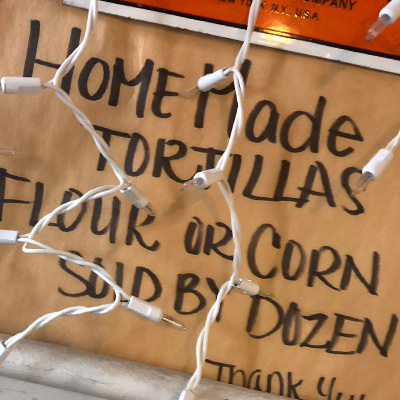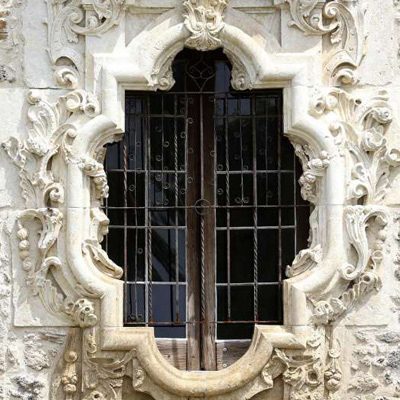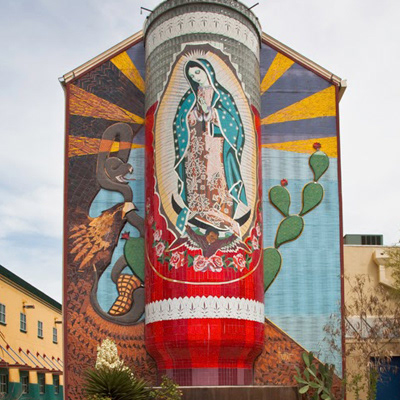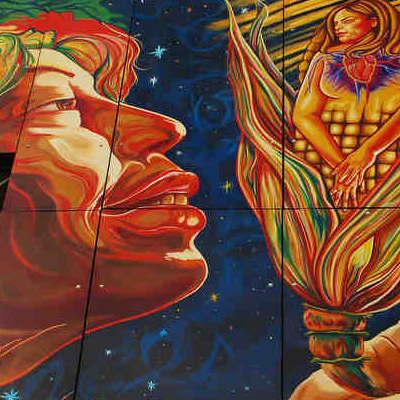 Know the culture. Build a language.
Research the family's culture and you will find their restaurant's soul.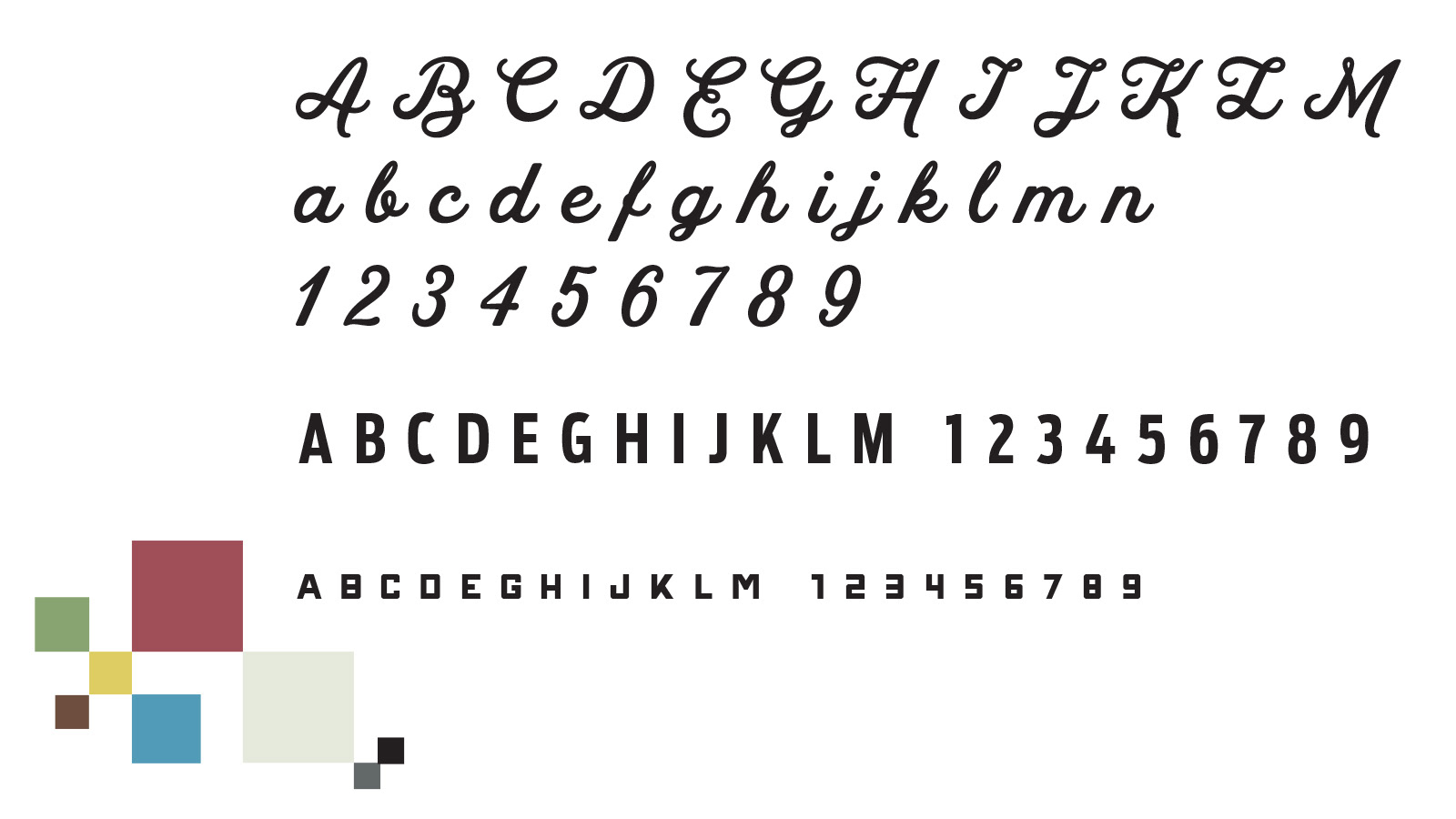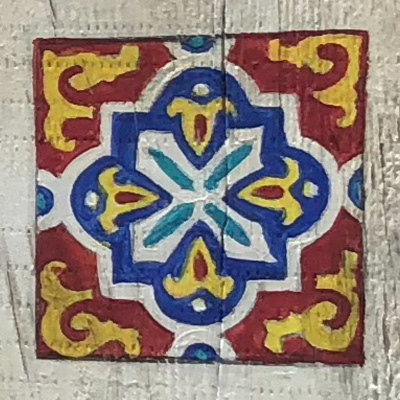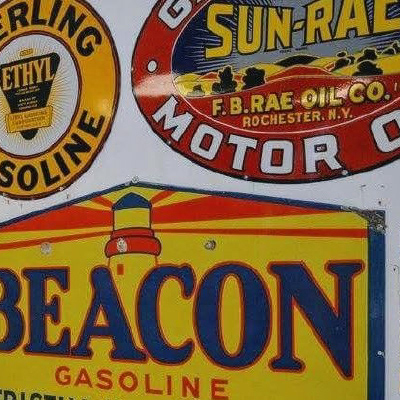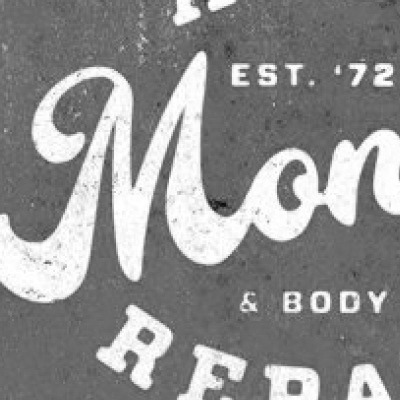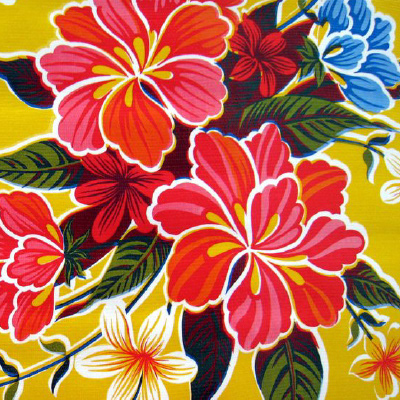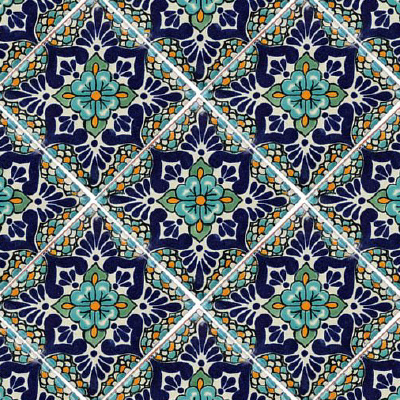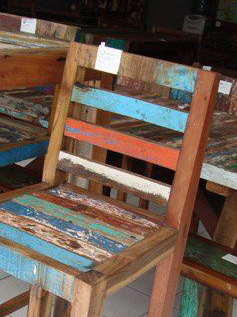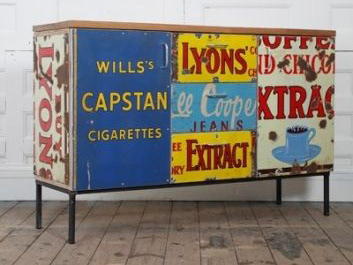 Craft a palette
A relevant and standardized visual palette increases understanding and promotes recall.
Build an honest identity
Create a logo that communicates the brand values and relays the restaurant experience.
Craft an honest experience
Purposeful EGD strategies help create an authentic and organically generated experience.
D E S I G N  S O L U T I O N
This was as much a cultural preservation exercise as it was a brand update. Maria's Cafe is a San Antonio institution, and experiential graphic design (EGD) strategies were applied to celebrate its unique character and history without surrendering to meaningless stylistic trends. By giving the growing menu system a sustainable and logical strategy, the solution is now functionality and practicality wrapped in cultural pride and customer appreciation.