D E S I G N  O P P O R T U N I T Y
To reimagine, as a group, the concept of a chapter book.
T H E  P R O B L E M
Cheating Explored
Marion Jones, the former Olympic track star, pled guilty in 2007 in U.S. federal court to using performance-enhancing drugs. She later delivered a speech on the steps of the courthouse where she apologized for lying, cheating, and betraying the trust of her fans and the general public.
How can we explore the nature of cheating with an experimental chapter book?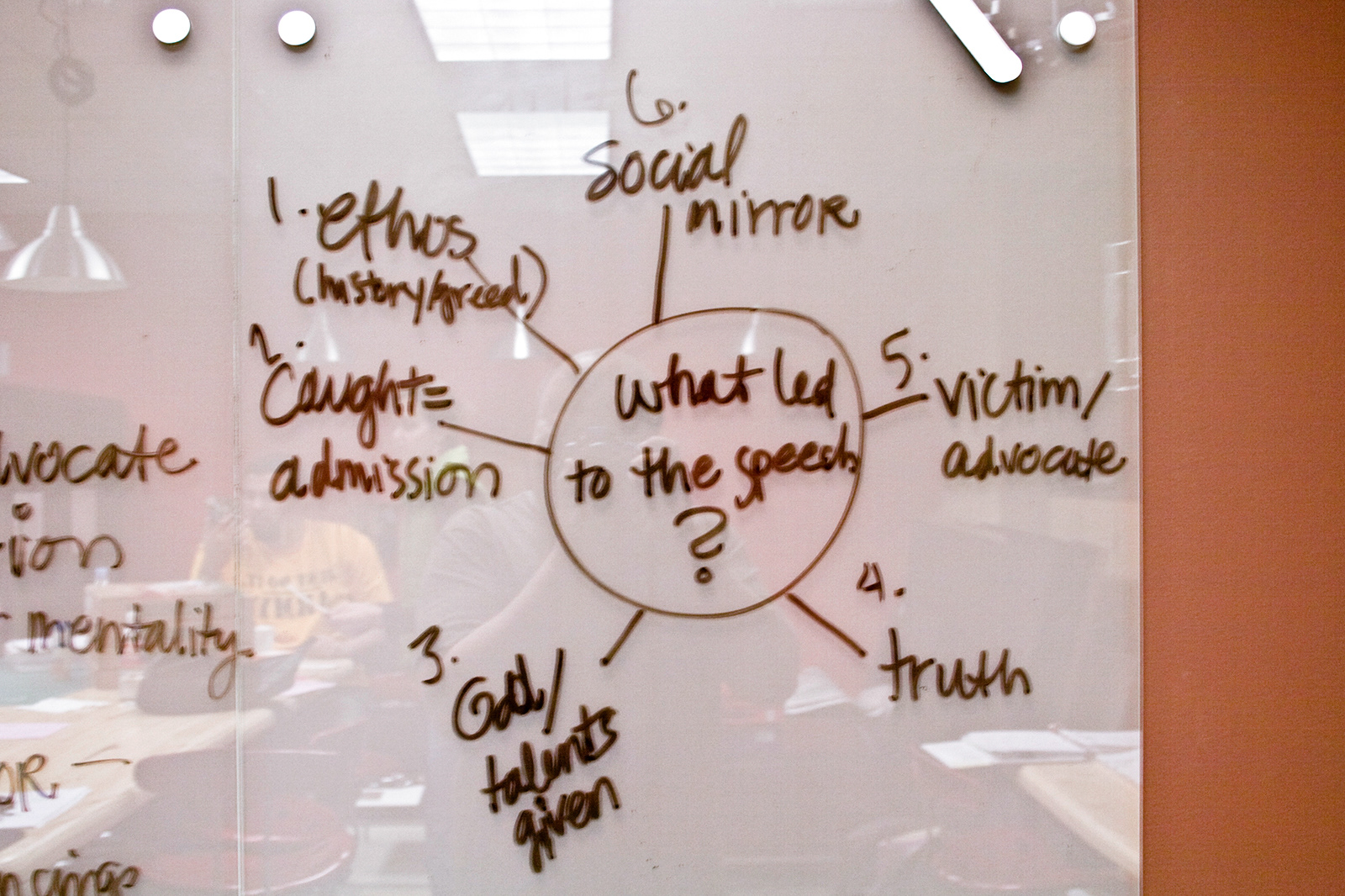 Explore the impact
Dissect the issue, consider who was affected and the consequences?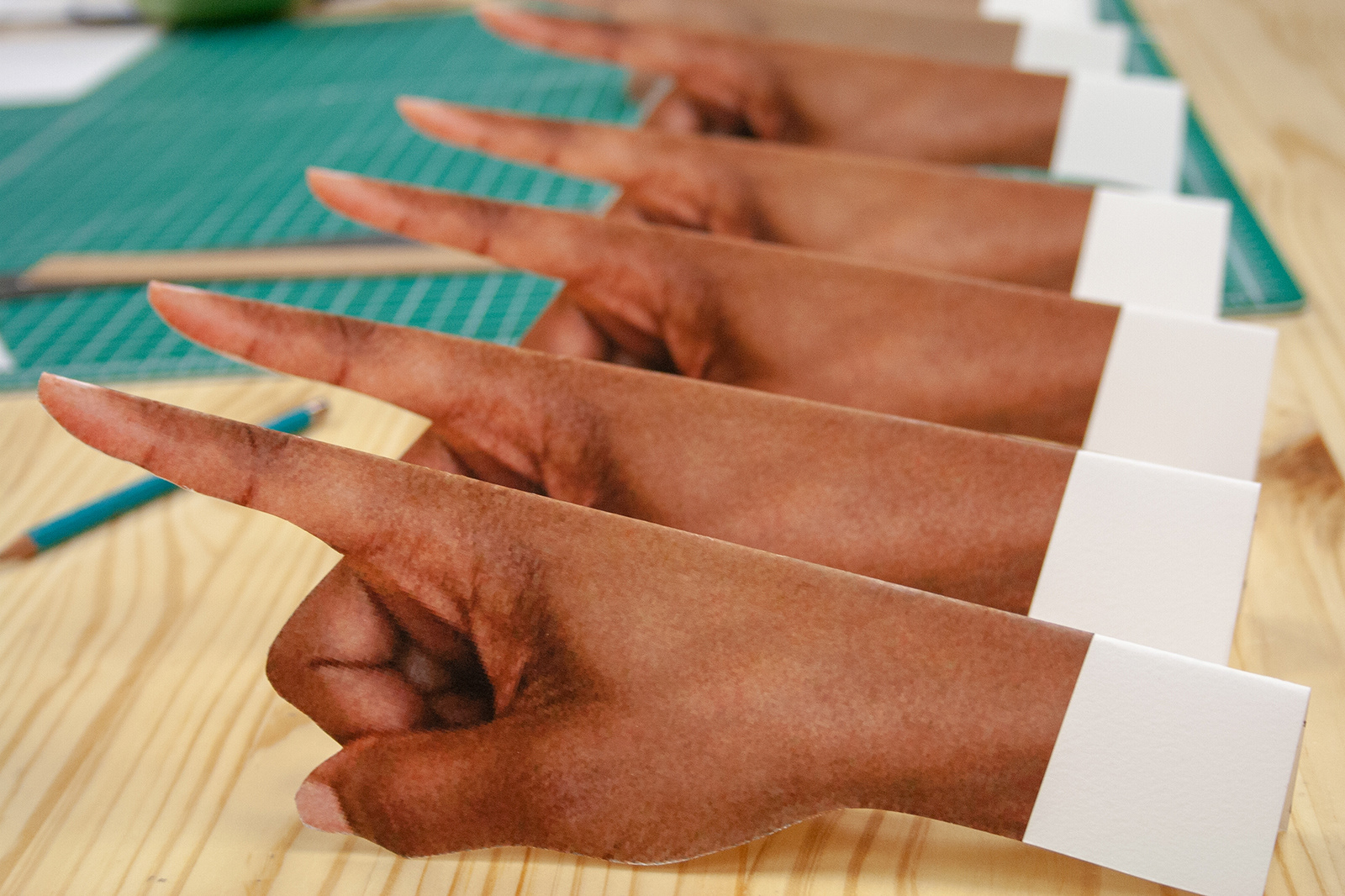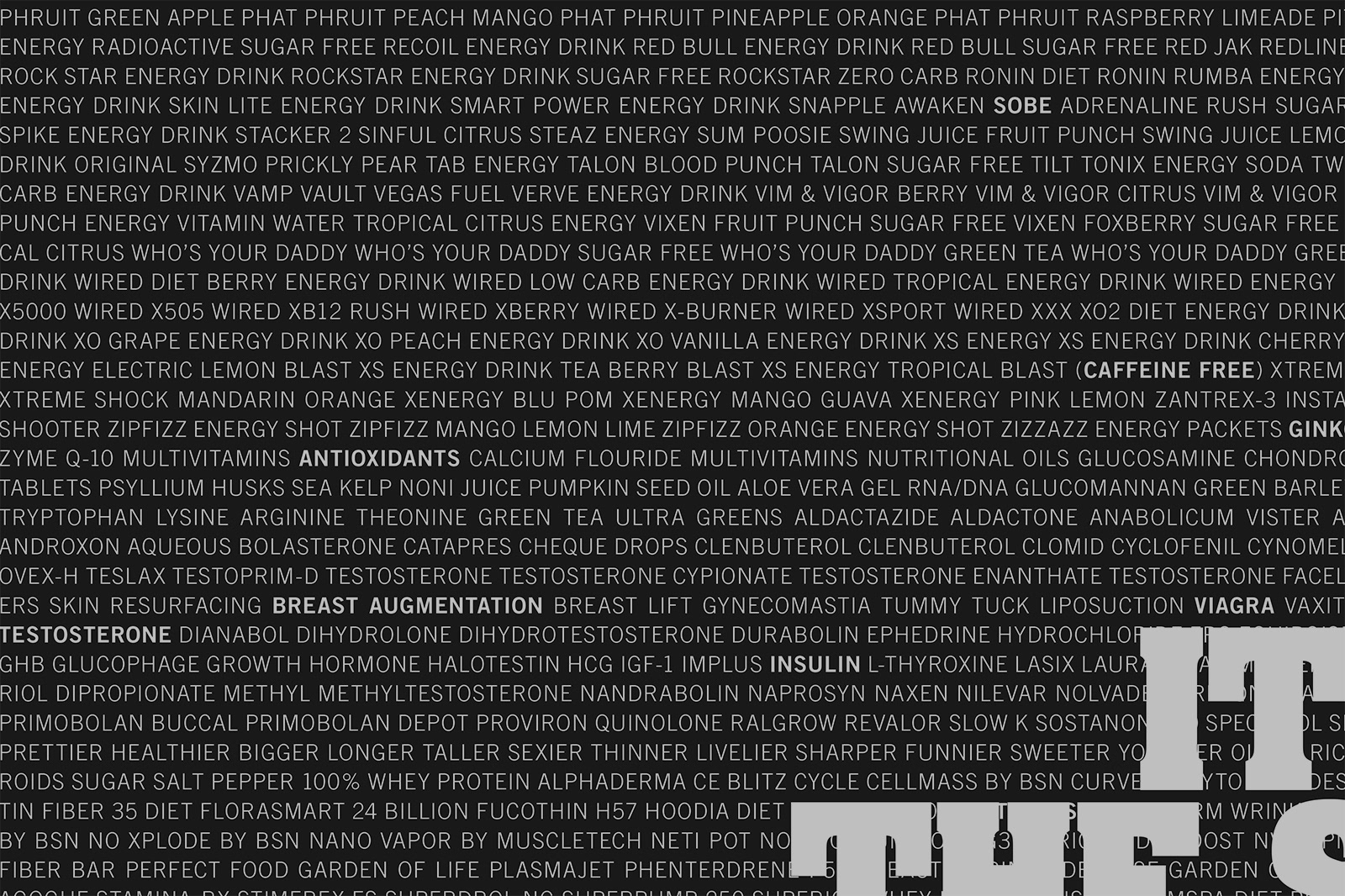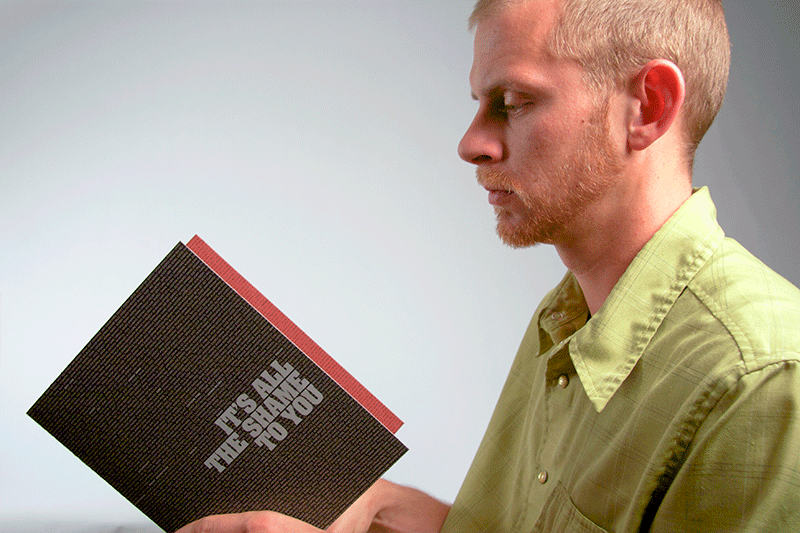 Make each chapter count 
Challenge the reader to contemplate the issue with each chapter design. 
D E S I G N  S O L U T I O N
Six "chapters" are bound by a bag of hot air to construct 
Truth
,
an experimental book that explores the nature of lying and cheating. It explores the content and context of Jones' speech and the forces that drove the talented athlete to cheat. Chapter six,
It's all the Shame to You,
takes on the social mirror role. It explores the impact of how society normalizes cheating by allowing and accepting certain artificial enhancements to human performance.